Q-talk 155 - TRI-Q U.K. Update
Details

Category: Q-Talk Articles
Published: Tuesday, 23 October 2012 15:06
Written by Adrian Bloomfield
Hits: 3012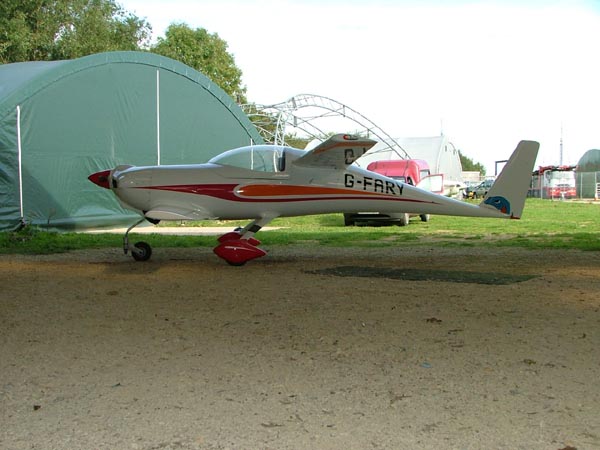 Hello Dan,
Just joined up as a new member, although I've owned my Quickie since the end of 2008! We first bought the plane back in 2008 from Faramarz Saya, with 68 hours on the clock.
Sadly due to the fact that he lived so far from the airfield that he kept it at, it didn't really get a lot of TLC. He just turned up and flew it. Not to mention the fact that every time he wanted to take the bottom engine cowl off, he had to remove the prop!! Thus, it obviously didn't get taken off very often.
So, that was one of the first jobs we had to do. The plane was kept at an airfield with 1,750 metres of runway. If he wanted to take a passenger, he'd have to wait for a day with 15-20 knots of wind straight down the strip; otherwise the plane wouldn't leave the ground. So, there's the second job. We had to increase the angle of attack on the front canard, so we lengthened the height on the nose leg by 3".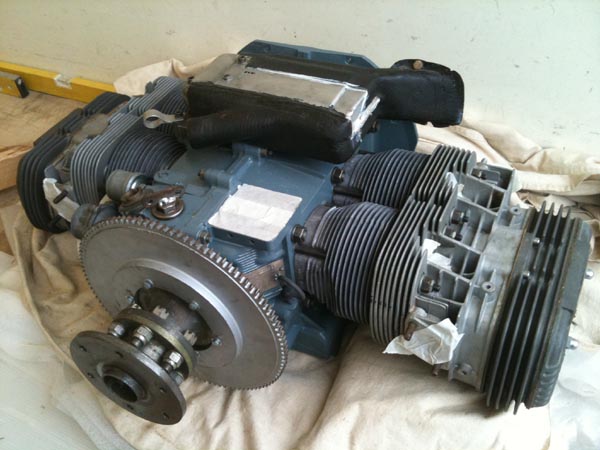 The Limbach VW conversion also looked in a sorry state too. It didn't start very well, but once running, felt ok. Over the last 15 months that's been away to be zero timed. The mags have been zero timed as well. Plus some nice stainless steel stack exhausts 2 x 2 into one. It's all back in and working now, and she really does look like a new plane from the firewall forward. The rpm is still down by 200 rpm but I'm told that will gradually come back as it wears in?
She's done 4.5 hours now........so I'm racking them up !
I'll keep you informed how's she's going on. Hoping to have my summer holiday away in Europe with her this year, as I've been waiting a long time to do it.
Regards,
Adrian Bloomfield
G-FARY
Tri-Q U.K.