Q-talk 149 - Odds and Ends
Details

Category: Q-Talk Articles
Published: Monday, 31 October 2011 22:31
Written by Dan Yager
Hits: 3701
by Dan Yager
---
Sam Hoskins won the SPRINT CLASS of the Tennessee Valley Air Race you can read about it on his blog here:
http://samhoskins.blogspot.com/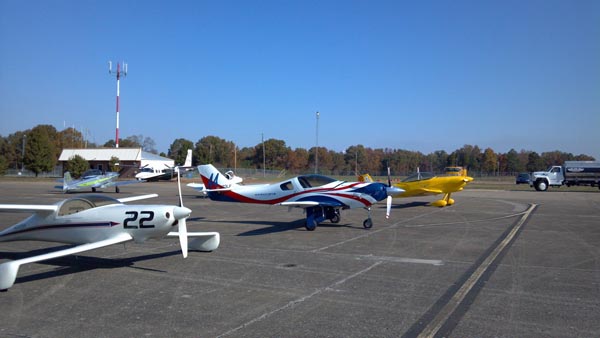 ---
LJ French made the local paper:
http://www.kearneyhub.com/news/article_62722bba-f6f3-11e0-9bd1-001cc4c03286.html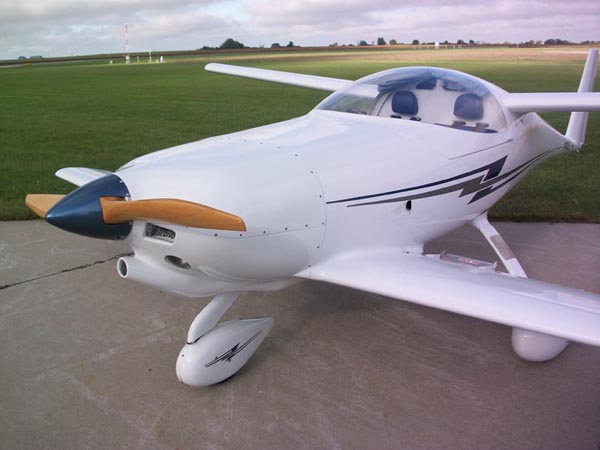 ---
Reg Clarke is the Upholstery business and will have a new fuselage cover for Q2's.  If you're interested please contact him.
Reg Clarke 
XPRESSO.
N624JC.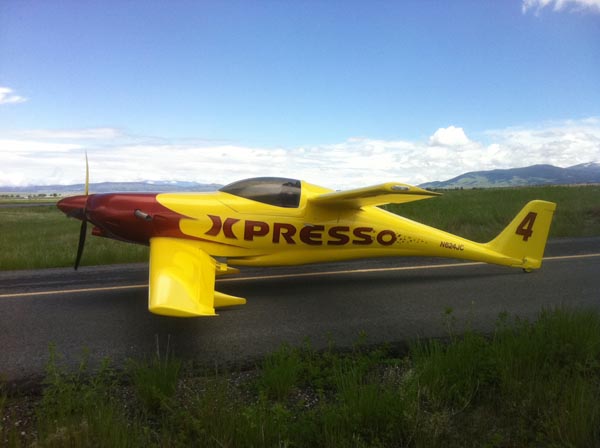 ---
Richard Kaczmarek contacted me to say that he is having the FAA come out to his hanger to discuss a flight training waiver for
the Tri-Q, Q2, and Q-200. If the waiver is approved, this would allow a flight instructor to charge for both aircraft and instructor time in a Tri-Q, Q2 or
Q-200.

In addition, Richard spoke with several insurance companies and they would be willing to provide insurance for such an endevour IF the waiver
application is successful.

The FAA guys that Richard talked to seemed upbeat about the prospects, as they would be setting a precedent. They offered to help him write
the waiver, and help shepherd it along.

To help the application process they would like to gather information regarding the rate of first flight trouble for these aircraft. Their
definition is anything "pilot error" within the first 40 hours in type.

If anyone could help me gather and organize the data, it would be very much appreciated. I will include this in the Safety Information I
intend to post to the website shortly, and pass the info along to Richard et al.

More to follow. So please stay tuned. Again, I appreciate everyone's input so far.

Warm regards,
Dan Yager
QBA Editor
www.quickheads.com