Q-talk 148 - Under Cover
Details

Category: Q-Talk Articles
Published: Thursday, 25 August 2011 15:09
Written by Sam Hoskins
Hits: 2706
by Sam Hoskins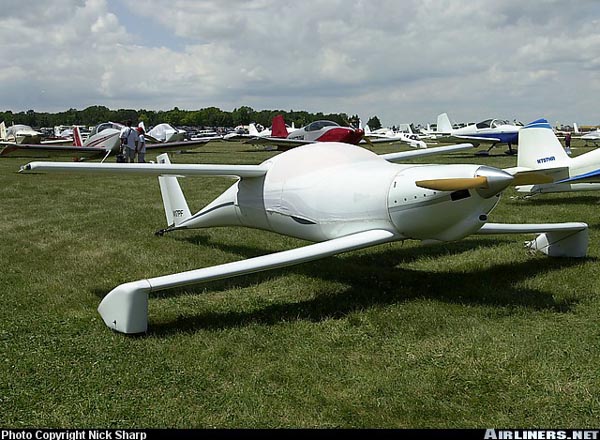 Okay - here's the deal.
Flightline Interiors http://www.flightlineinteriors.com/ in Wisconsin makes covers for RVs and they said they would make them for Q-2 type aircraft if I could supply them with a pattern. I saw one on an RV at OSH and liked it. Paul Fisher has graciously agreed to let us use his homemade
cover for the pattern and he will pass it on to me at Marion. See Photo above.
Flightline's RV covers price at $175, but there may be a slight extra charge,since the Q-2 would be a custom job ($200?). However, maybe if I ordered more than one, I could get the price back down to $175, plus shipping. Compare that to Bruce's covers http://www.aircraftcovers.com/ at $345.00.
Bruce's Covers are a heavier material and that may be why they cost more, but actually I like Flightline's lighter rip-stop fabric because it should pack up smaller.
So, after the Field of Dreams event I will place an order for covers with Flightline. Right now, I'm just taking names. E-mail me directly at This email address is being protected from spambots. You need JavaScript enabled to view it. if you want one. I will try and set it up for Flightline to drop-ship the covers when they are complete.
Thanks,
Sam