Q-talk 147 - FLAPS
Details

Category: Q-Talk Articles
Published: Wednesday, 29 June 2011 08:53
Written by Dan Yager
Hits: 3143
by Dan Yager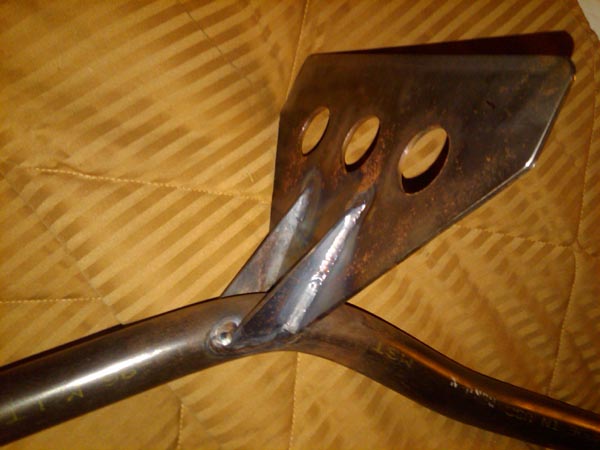 Richard Kaczmarek, Joe Melanouris, and Charles Wilhite are making some good progress in supporting current builders and flyers with the hardware necessary to complete their Q's.  They call their company FLAPS which stands for Fast Little AirPlaneS, and their intent is to eventually bring kits back.
They are currently working with Scott Swing from Velocity Aircraft, to take over the manufacture of the nose gear for the Tri-Q's, and as you can see from the photos they've made great progress.  I am helping these guys out in any way I can.  I would love to see them prosper, and help us get more Q's in the air.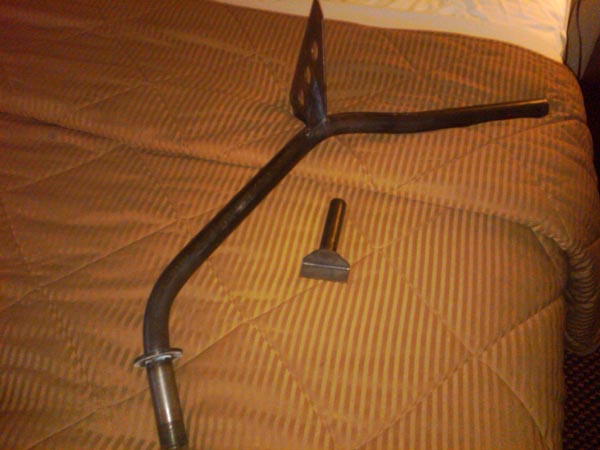 I will be posting the hardware that they produce in the online shop as it becomes available.  Together we recently posted the AN6-72 bolts used for the O-200 engine mounts.  Richard found a good source for these rare items, and you can now buy them directly from the QBA store.
This represents my second foray into hardware sales online, and these should be a terrific compliment to the Tri-Q Wheel Pants and Lopresti Style Cowling already offered by Earnest Martin.
The guys from FLAPS are also working on Engine mounts for the Continental O-200, Revmaster, and Rotax 912 engines, a full compliment of CNC machined metal parts for the Q2 and Q-200, as well as a full set of CNC cut foam cores for the Q-200.  These products should be available in the shop with the Tri-Q nose wheels in the near future so stay tuned.