Q-talk 147 - Big Muddy Air Race Results
Details

Category: Q-Talk Articles
Published: Monday, 27 June 2011 12:43
Written by Sam Hoskins
Hits: 3557
by Sam Hoskins
The 2011 Big Muddy Air Race is now in the bag!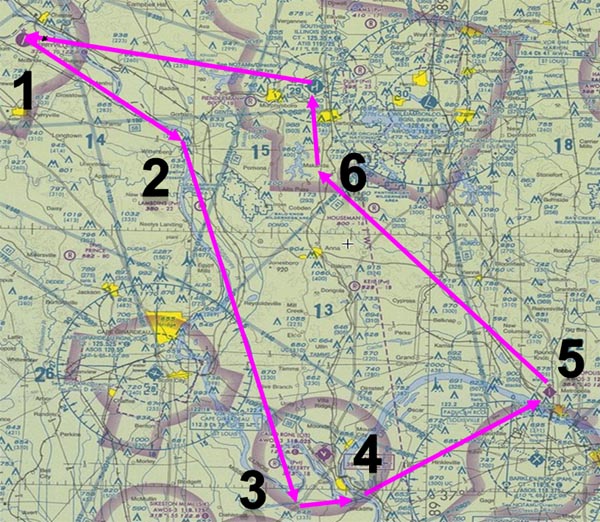 My EC3 controlled, O-200 ran about 3,100 RPM for the race, in 92 degree heat.  That's 92 degrees in the air, higher on the ground - but then, I was pretty much at 800 feet or so for most of the race.
I recently used the Sawsall on my snorkel inlets. Now, with a more standard type of inlet, I am getting more RPMs and the oil cooling seems to be better. I flew the Texoma race a couple of weeks ago and I think the highest I saw was 200 or so. I think it was about 85 on the ground that day.
I have also been chasing what Dynon Tech Support describes as a "bad ground" which presented itself a a jittery oil temp indication. Recently I added a couple more ground wires, per Dynon suggestions. When I flew the race yesterday, my oil temperature never indicated more than 175 F. Go figure!
However at the same time, I was having a hard time with cylinder #1 overheating. I would have to richen up the mixture to keep the #1 below 430 degrees.  The jitter did not seem to go away.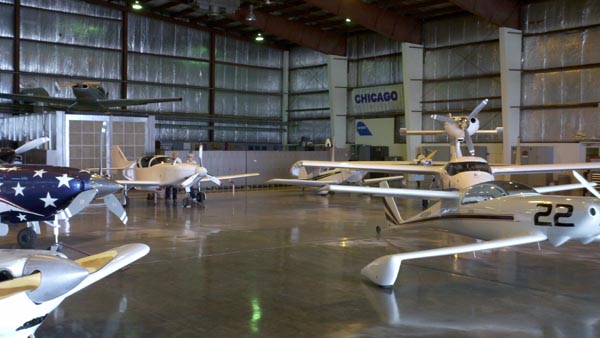 Several entries scratched before the race, so we ran with a field of 17 aircraft for the 162 nm course. The winds were low, so most people stayed low. The flooding along the rivers was still apparent, but had gone down a lot since I scouted the route a couple of weeks ago. Just past Turn 2, I was over the Mississippi river about 800 feet and a bald eagle passed off my left wing. How's that for a good omen?
On Friday night we had an excellent time at the Pinch Penny pub, sucking down some Saluki Dunkle Dog beer, brewed by the Big Muddy Brewery - a race sponsor.
We had lots of support from Southern Illinois University, the student group Rotor & Wing Association, and all the volunteers. Thanks to everyone who came long distances to be here. I had a lot of fun.!
I came in second place in the Sprint class, with a speed of 210.24 mph. If I flew a little straighter course, I would have beat that Bonanza.
You can see all of the race results here: http://www.sportairrace.org
And I have some photos from the event on Facebook and on Quicker.
Come on guys, get into this cross country racing. It's a blast and it won't destroy your engine.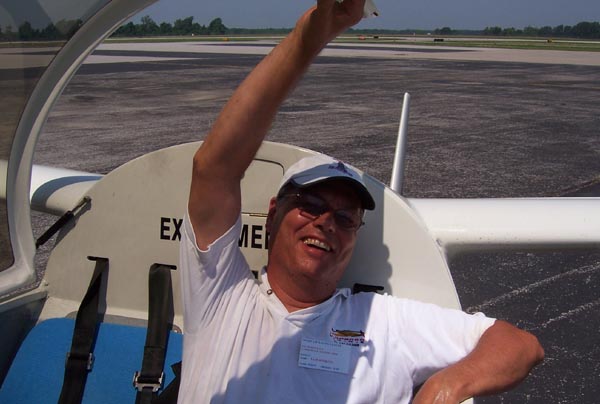 [ Editor's Note:  Sam also uploaded an Awesome video of his Big Muddy Finish!  You can check it out here on Q-tube. ]