Q-talk 136 - Runway 27 Left - Dave Carlson
Details

Category: Q-Talk Articles
Published: Wednesday, 23 December 2009 16:24
Written by Doug Humble
Hits: 1928
We lost a friend in Dave Carlson on Aug. 7th, 2009. He was 77. His son Bob sent me these memories of his dad.
I was in high school when my Dad built his Q2. I helped him pick it out and went to Oshkosh several times with him. It was a lot of fun and I was always so impressed that he had the drive to finish the project. It was unbelievable how many hours it took. One of my jobs was to build the wing tips. They were custom made with curved down ends that looked great at the time. He later had problems with landing the plane, so off came the wing tips. I know he felt guilty about their removal. Especially after he learned that vortex generators were what he really needed to add to the canard to fix the problem.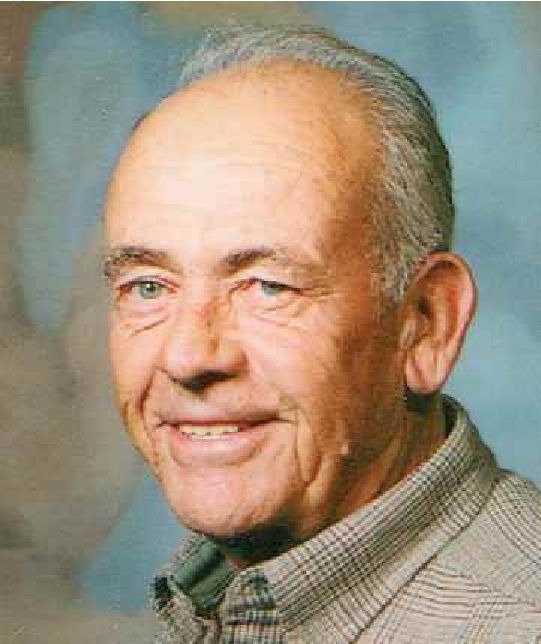 Flying was his life long passion. As a young man he had worked for a time at Champion Aircraft in Osceola WI. Looking through old photos, we see him and his friends with several different planes through the years. He earned his mechanics license and has rebuilt several planes. He was a certified instructor and loved to teach people how to fly. All this was really his hobby since he made a living in construction.
Of course in the 80's it was all about composites. He had the entire basement set up with hot wires, foam and epoxy glue mixers. We spent hours upon hours cutting sanding and fiber glassing. He loved the new technology and the time spent building his Q2.
---
You can order a printed copy of Q-talk #136 by using the Q-talk Back Issue Order Page.