Q-talk 136 - Q1 Interest Making a Come Back?
Details

Category: Q-Talk Articles
Published: Wednesday, 23 December 2009 16:24
Written by Doug Humble
Hits: 3159
It's great to see the Quickie world is still going strong, I check the QBA site often to see what's going on.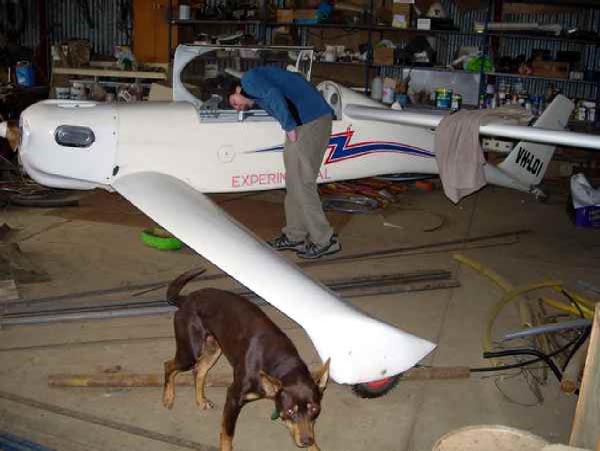 A bit of history about this aircraft, back in 2006 I got some plans for the Q1 and was getting ready to build when a friend told me about a guy that owned one, but had passed away back in 2000. I started doing some research and found the phone number for the son. I gave him a call and asked if I could have a look at it as I was interested in building one. Before I knew it, he said,if I'm so interested make him an offer, the following week I took it home for $5000 AUD. This aircraft was one of the first Rutan designs in Australia, it first flew in 1985 and has done over 300 hours on 3 different engines. From 2000 onwards it was gathering dust in a farm shed. After 24 years the paint was a bit faded, so the new paint job, prop and spinner are the only work wehave done on it. The rest was still in good condition.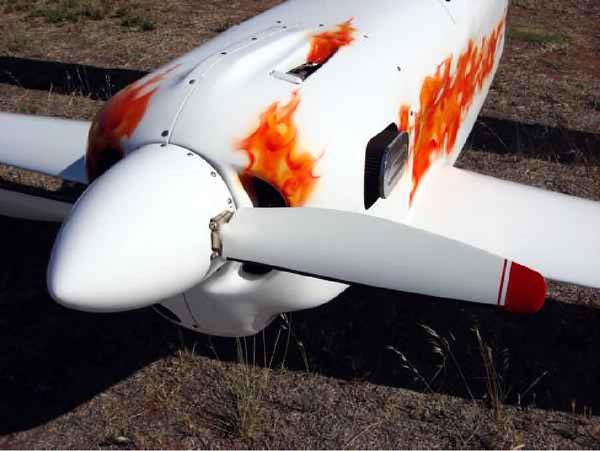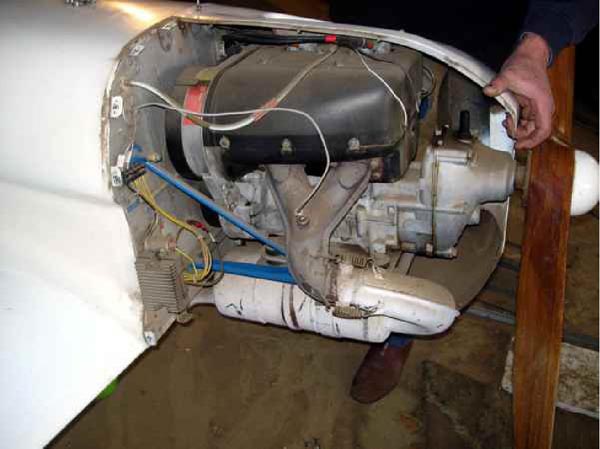 It is so much fun to fly. We fly off rough bush strip with no problems. Its weight is about 240kg TOW. It has a Rotax 503 with twin carbs. I can cruse at 110 kts at 5200 rpm or 130kts 6000 rpm and stalls at 50kts. It has two extra fuel tanks giving about 40L all up. It has a 45"diameter prop set at 28 degrees pitch. I have 30 hours flying on it now.
Craig Jones
Campbelltown, South Australia
Finishing the Q-200 I bought from Mike Brown is on my 10 year plan, but at only 29 years old, I've hopefully got that in me. In the meantime I've picked up a previously flying Q1 that I plan to get back up in the air.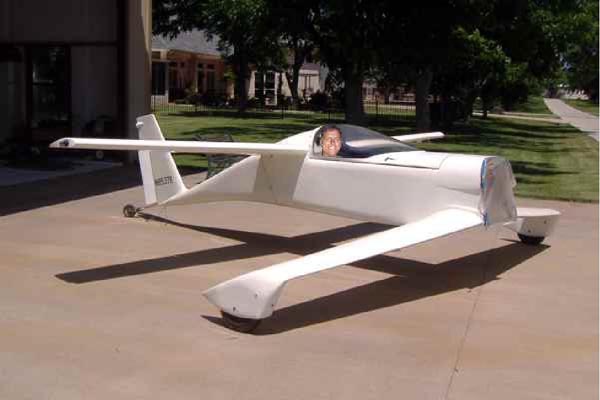 It came with a Nelson H-63-CP engine. It looks like there was talk of using this engine before, but I know very little about this engine. It looks like the rights to the Nelson engines were sold in 1996 to Sport Plane Products, Inc. - Charles Rhoades out of Naples, FL. I've tried calling the number listed, but it is no longer in service. Does anyone know anything about this engine?
Regards, Cody Austin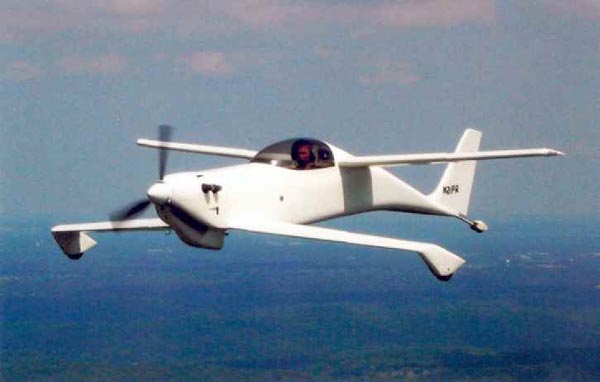 Nathan Peck sent this photo of his Q1 originally built by is Dad. He has recently converted to a Rotax 503. We may see him and his machine at the Field of Dreams Fly-in this fall.
---
You can order a printed copy of Q-talk #136 by using the Q-talk Back Issue Order Page.