Q-talk 141 - Trailways Freight
Details

Category: Q-Talk Articles
Published: Wednesday, 30 June 2010 01:00
Written by Dan Yager
Hits: 4029
I am a sucker for a good deal. When I hear the word "FREE" my ears perk up and my heart starts to race. What makes it even better is when I hear those words relating to parts for my airplane. It's even better when "FREE" relates to a part that I have been struggling to build for an extended period of time.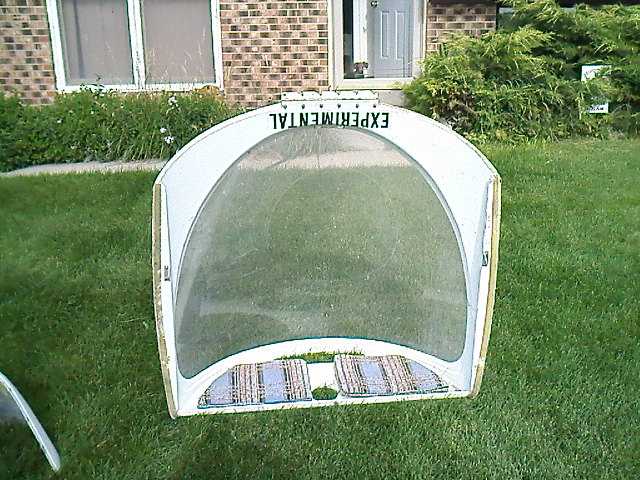 In August of 2009 I heard through the Q-list, that Rick Caldwell, (an EZ driver from Wyoming) was cleaning out his hanger and found a canopy and cowling for a Q2, I leapt at the chance to make them my own.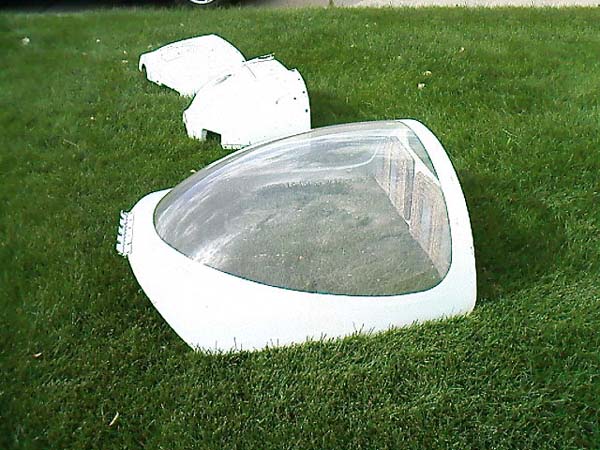 Once the unbridled enthusiasm wore off, it was quickly replaced by the cold splash of reality. With larger aircraft parts, FREE often ends up being several hundred dollars because of the cost of shipping. I think many a deal on eBay has fallen through for just that reason. So Rick and I racked our brains for several months. The snows of a long Wyoming winter came and went, and when we finally got our brains thawed out, Rick had a EUREAKA moment. The plan was so simple and elegant that it might actually work!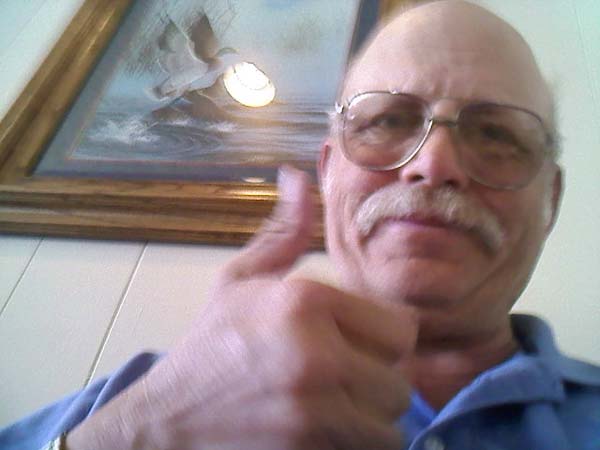 Anyone who has ever taken a Greyhound bus to anywhere has seen their luggage is stored in a cavernous compartment, under the passenger seating area. Often, the bus has lots of spare room under there. Well Greyhound and Trailways have decided to start up their freight delivery service again. So Rick simply threw the 40 lbs. of bulky aircraft parts in a large appliance box, and brought them to the bus station.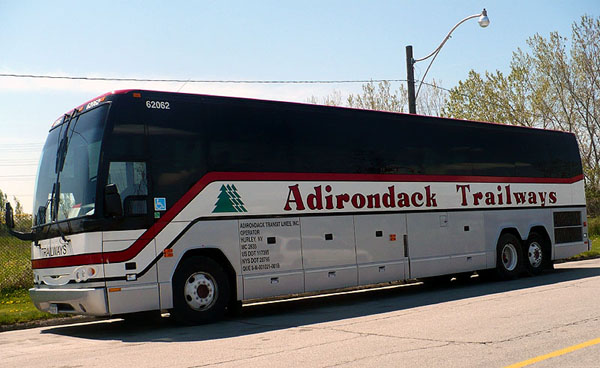 A few days later, I got a call from Trailways telling me that the package was ready to pick up. I took a quick trip to my local bus station and VOILA! I had a gently used canopy and cowling for my project. The total for shipping came to $62, which I think is a great deal!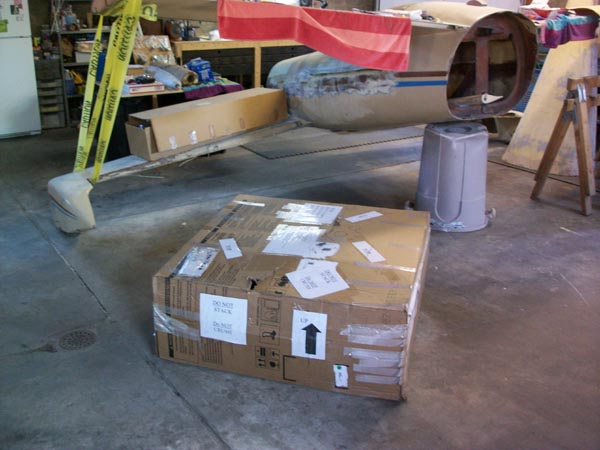 At any rate, if you've considered cleaning out the hanger and thought that selling and shipping the large parts would be a major hassle, just remember that you can always throw bulky items "under the bus."
By the way, did I mention that you can list your items for "FREE" in the online classifieds?