Q-talk 101 - Cool Tools - All Q's
Details

Category: Q-Talk Articles
Published: Wednesday, 23 December 2009 16:24
Written by Dave Richardson
Hits: 3152

Super Shears
Jerry Marstall Asheville, NC
I wish I had this tool when I was still building my Tri-Q 2 and cutting a lot of fiberglass cloth.
1 found these electric scissors, made by Singer, on a cable-TV ad for $19.95. To my surprise, they are fantastic. They operate on an AC converter or internal batteries.
They cut through BID and UNI like a hot knife through butter. They also cut through plastic sheeting and cardboard with the same ease.
Beats the heck out of those manual shears (which don't work worth a toot for lefties).
(Ed Note: Great suggestion, Jerry. After some searching, 1 found that you can pick up not one but TWO of these babies through the Heartland America Catalog for the price above, (part no. YC-58806) You will only pay a $2.99 processing fee and no shipping charges through the end of2003! Their phone number is 1-800-229-2901 and their web site is:
http://www.heartlandamerica.com The second one might make a nice Christmas gift.)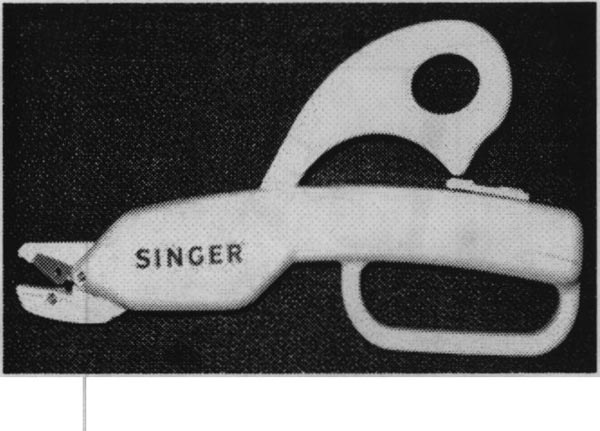 ---
You can order a printed copy of Q-talk #101 by using the Q-talk Back Issue Order Page.