QuickTalk 16 - WE'VE GOT PICTURES!
Details

Category: Q-Talk Articles
Published: Saturday, 30 June 1984 07:11
Written by Jim Masal
Hits: 1329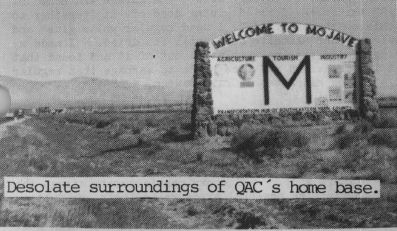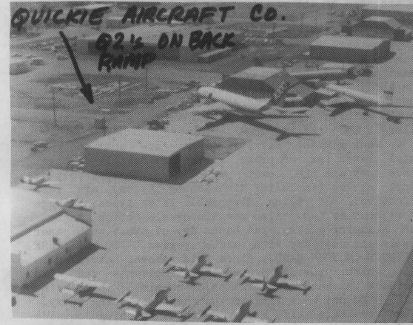 Judy Boswell, who supports QAC's dealers, is in continuous motion. Here she confers with Ron Lindgren regarding an order.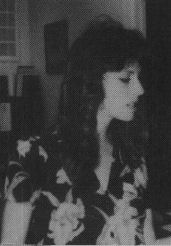 Ron Lundgren still rates rave reviews in the QAC shipping department.
Debbie Shubert is as sparky and helpful a person as you could ever want to meet.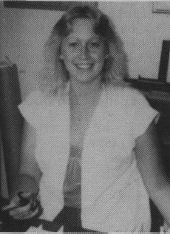 Jim Irwin, Pres., Aircraft Spruce and Specialty Co.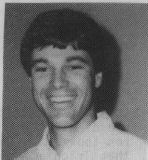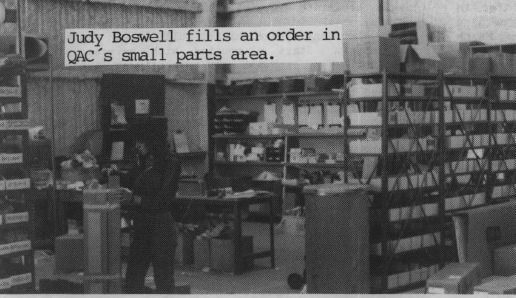 Here's Gene Sheehan's secretary Connie Parker proving that it's true when she says that she doesn't photograph well.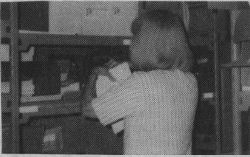 Larry Lombard is a blur as he races for the builder hotline. Larry draws and updates plans.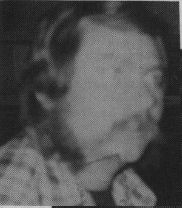 Scott Swing handles P.R. He's the guy who got me out to Mojave.
---
You can order a PDF or printed copy of QuickTalk #16 by using the Q-talk Back Issue Order Page.