QuickTalk 14 - WE'VE GOT PICTURES!
Details

Category: Q-Talk Articles
Published: Tuesday, 28 February 1984 06:11
Written by Jim Masal
Hits: 1944
George Jacoban of Oak Dale, New York built this Quickie (#172) in nine months. It was completed in May 1980.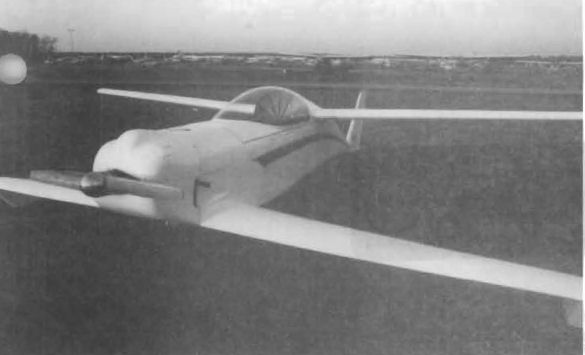 Ron Shoup (#2580) had his Q2 make its maiden flight on the first day of 1984. Ron lives in Lago Vista, Texas. He named his craft 'QTΠ (which means 'Cutie Pie' for the non-mathematical crowd).
The enlarged air inlet on this Quickie provided some relief from engine cooling problems, but even more was provided by the Great American prop. Its blade contour extends right to the hub, reducing the bulk in that area which blocks airflow.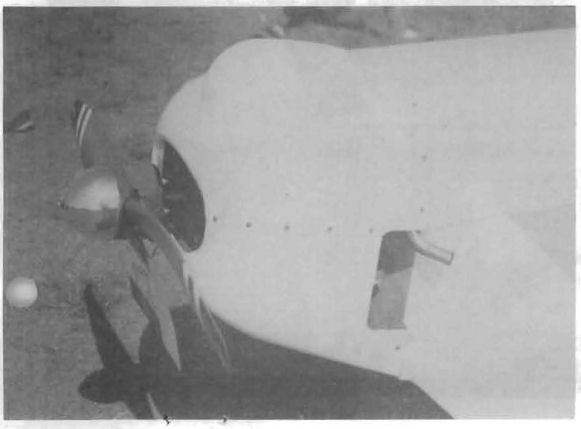 A peek into the workshop of James Maris (#2337) back in Indiana. Dr. Maris is a professor of Aviation Technology at Purdue University.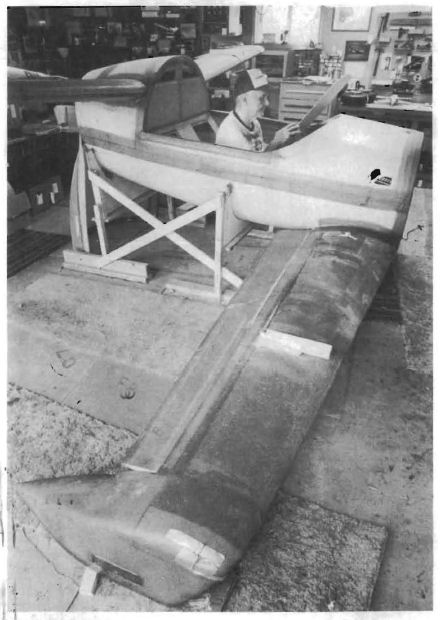 ---
You can order a PDF or printed copy of QuickTalk #14 by using the Q-talk Back Issue Order Page.