Q-talk 71 - OTTAWA PIX
Details

Category: Q-Talk Articles
Published: Monday, 31 August 1998 07:11
Written by Tom Moore
Hits: 2983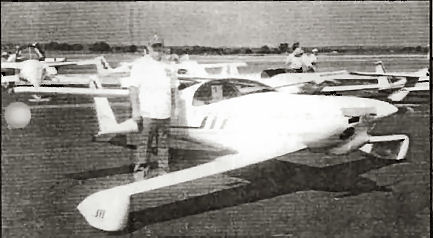 Bob Malechek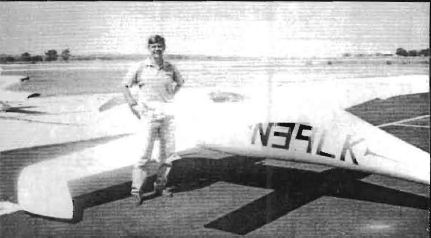 Larry Koutz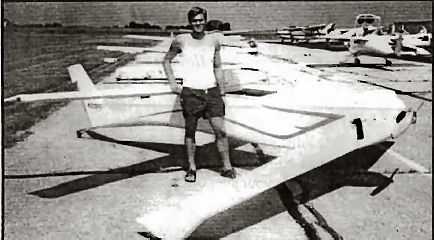 Nathan Peck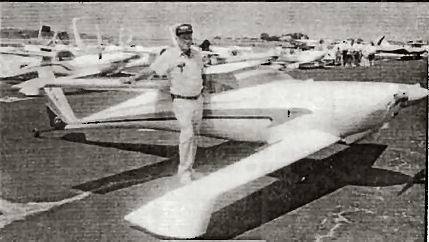 Dave Carlson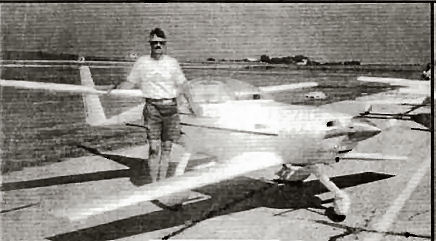 Jerry Marstall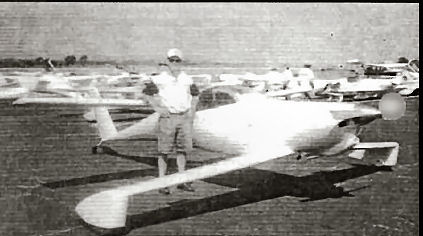 Bruce Crain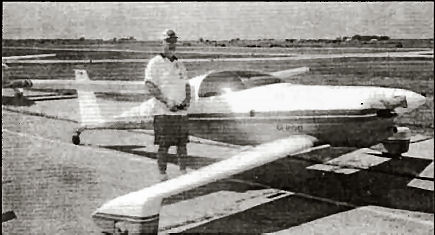 Les Hildebrand
Earnest Martin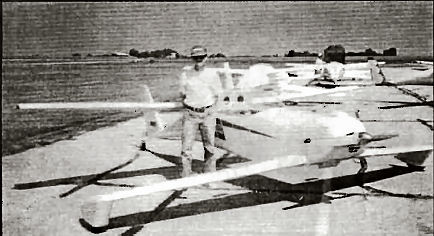 Terry Crouch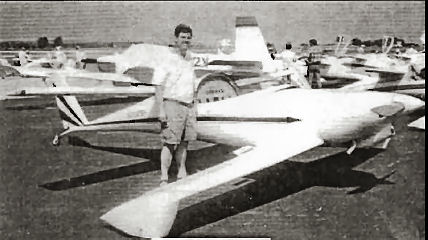 Sam Hoskins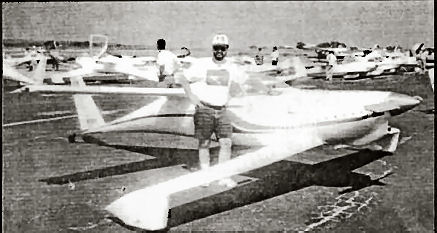 Paul Fisher
Bob Farnam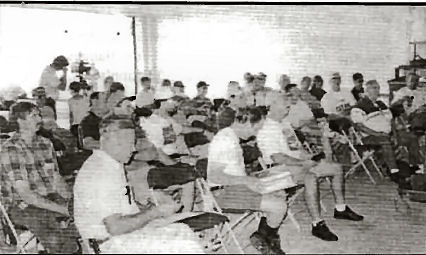 Most of the eyes were open when the QBA forum got started at 08:00.

It was great to see all the Q-birds on the flight line at one time.

The staging area for the Performance Evaluation. Everyone submitted a top speed and the planes were placed in that order, fastest up front.
Les Hildebrand waits for the signal to start the Performance Evaluation. Terry Sickler and Alan Thayer did a good job of keeping things organized. Thanks guys!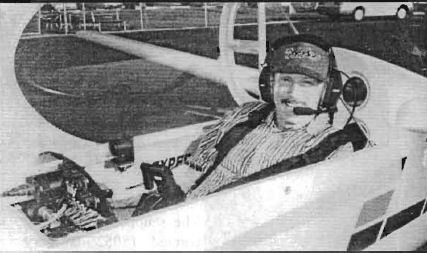 Alan Thayer got to be the first person to taxi Terry Crouch's Reserve Grand Champion Quickie. Alan thought he was just going to get to sit in it when Terry asked him if he wanted to taxi. Alan was grinning from ear to ear.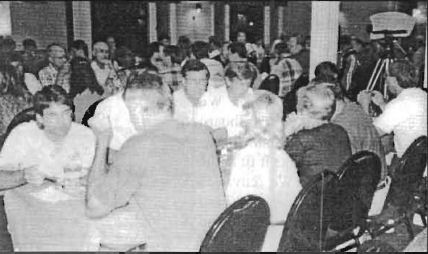 The whole weekend was topped off with a relaxing time at the Country Club. The food was good and the company was extra special.
---
You can order a PDF or printed copy of Q-talk #71 by using the Q-talk Back Issue Order Page.