Q-talk 70 - OSHKOSH PIX
Details

Category: Q-Talk Articles
Published: Tuesday, 30 June 1998 07:11
Written by Tom Moore
Hits: 2064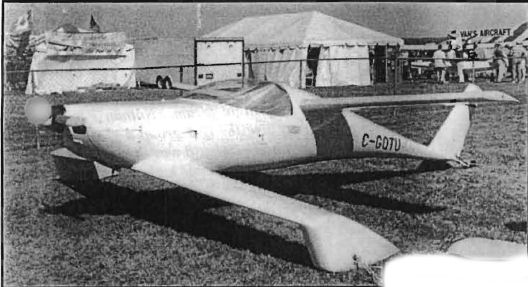 Michel Moreau has had his plane in the air since 1986. This gave him the honor of being the oldest Q-bird on the field. Michel was sporting vortex generators and a T-tail.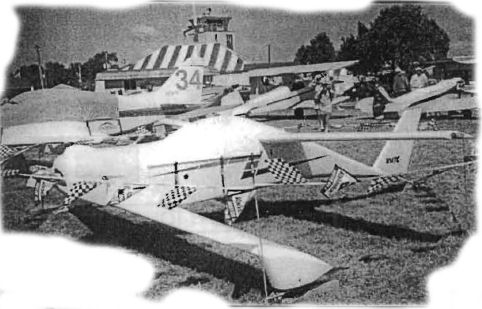 Terry Crouch's Q-1 was parked in the designated area for previous GRAND CHAMPIONS. This is a well-deserved privilege for Terry. The plane is looking as crisp and clean as it did the year Terry won his award. As you can see, it was well protected from the gawkers.
If you're looking for info on what's going on with the QBA at Oshkosh, the parking area had all of the latest schedules and last minute changes.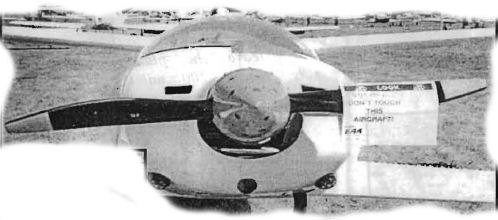 In addition to the Smiley inlet Steve Kulczycky has added a set of dual landing lights on the engine cowl.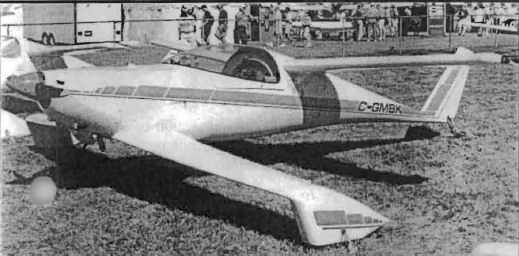 Steve Kulczycky's Q-2 has supplied him with many hours of enjoyable flight time. He's been flying it since 1988.

Barry Weber talking with the Q-1 guys at the Thursday night forum. Nathan Peck was able to give the Q-1 group a play-by-play description of what it was like to dead stick a Q-1 onto a four-lane highway.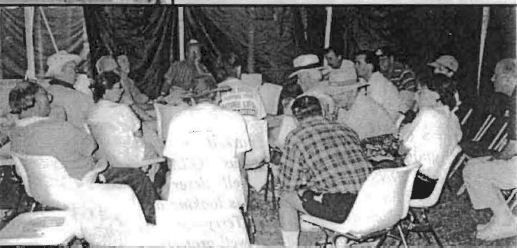 The two-seater builders at the QBA forum were covering a lot of different subjects. It ranged from using EAA flight advisors to mounting vortex generators on a LS-1 canard.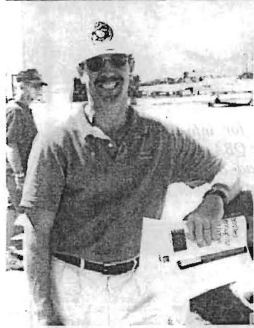 Space Shuttle pilot Steve Horowitz stopped by to say hello. Steve piloted the shuttle on missions STS 75 and STS 82. Steve is a Tri-Q-200 builder and pilot also. He had problems with his plane and had to leave the plane about 200 miles from Oshkosh.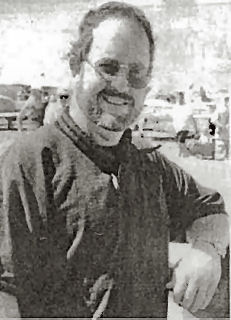 Bob Martin working on his Tri-Q-200 project in Covesville, VA
Greg Merrill, from Rome, NY is putting a new set of MATCO brakes on his Q-2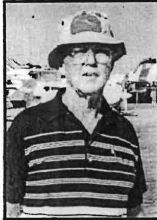 I got the picture, but missed his name????
Tom Ives from Boone, NC had a forced landing in his KR-2 and bought a Q-2 project while he was on the ground. Tom had all kinds of questions about his new project and was taking pictures from every angle.
Gordon Laubsch from Kapunda, South Australia made the long trip to OSH. He's still flying his Q-1 over the wires.
There was a good turnout for the banquet. There was seating for 80 folks and almost every seat was filled.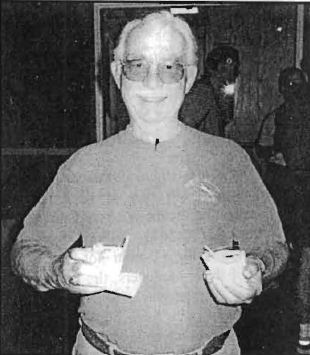 Bill Butler swore one of these was for his wife.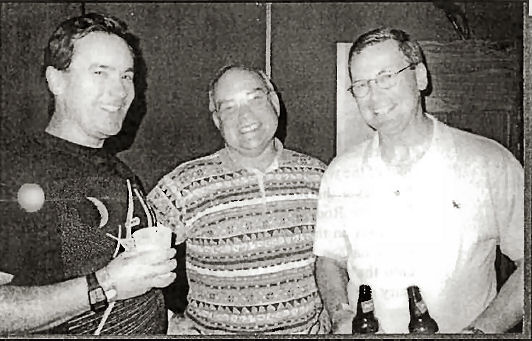 Fellow Canadians Al Kittleson, Adrian Hazendonk and Perry Kotelko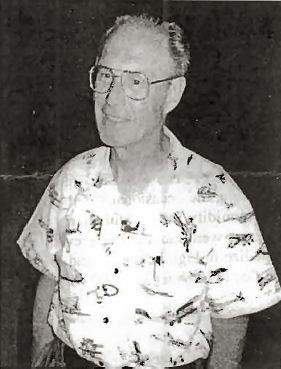 Henry Hurd has been welding up the radiator on his Mazda powerplant
Maury Cosman and Terry Crouch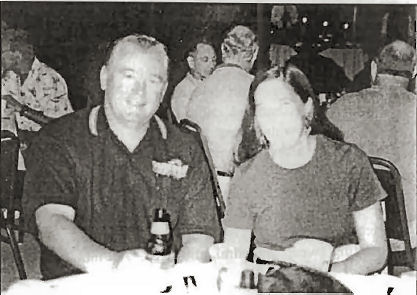 Bob Malechek and Jane Kittleson
---
You can order a PDF or printed copy of Q-talk #70 by using the Q-talk Back Issue Order Page.