Q-talk 64 - OSHKOSH PIX
Details

Category: Q-Talk Articles
Published: Monday, 30 June 1997 07:11
Written by Tom Moore
Hits: 2042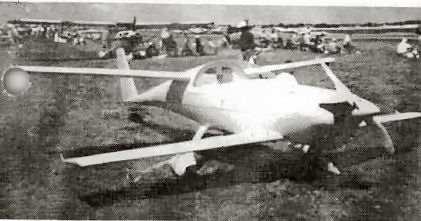 George Bell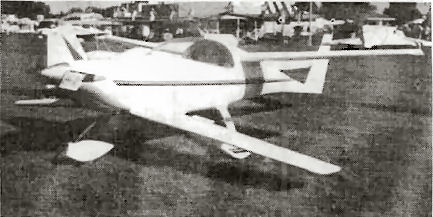 John Blackwell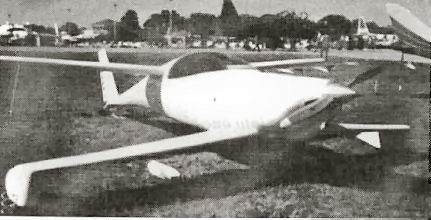 Bruce Crain
Jon Finley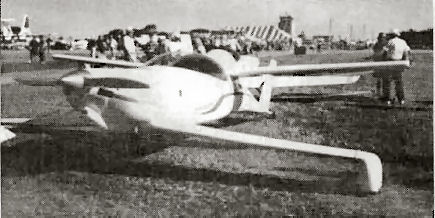 Paul Fisher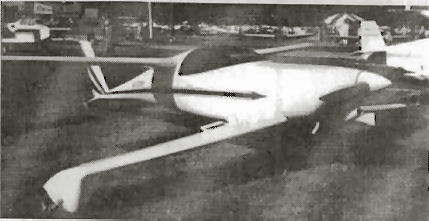 Sam Hoskins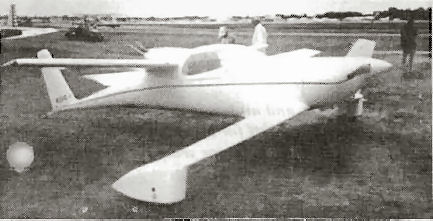 Hudak/Shryock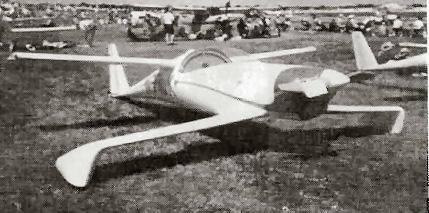 Larry Koutz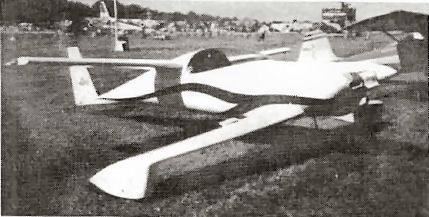 Michael Moore
Phil Yokum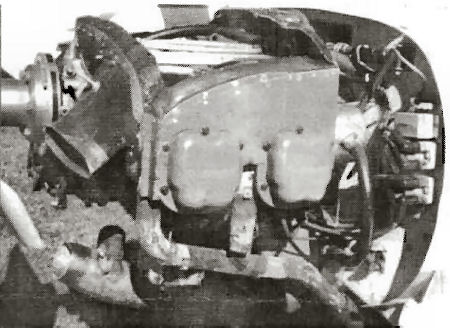 Larry Koutz's two into one pipes and a shot of his electronic ignition.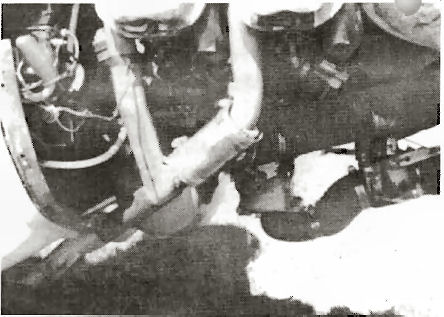 Bruce Crain's version of two into one pipes. On the other side of the firewall Bruce is sporting his electronic ignition.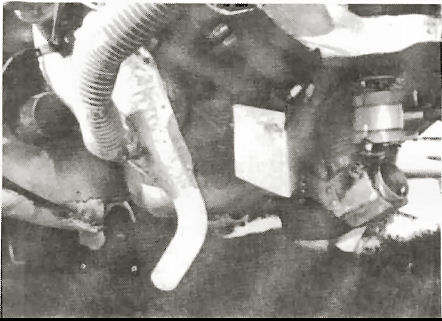 Sam Hoskins and his two into one pipes. This shot shows his heat muff for his cabin heat. The pipes on the left side have the same setup for the carb. heat.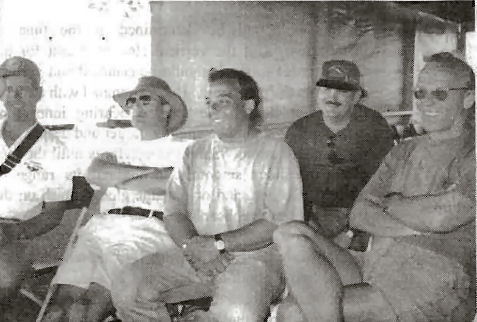 Keith Welsh, Bud Starnes, Michel Royer, Dave Richardson and Richard Wilton were enjoying themselves during the back porch session on Saturday morning.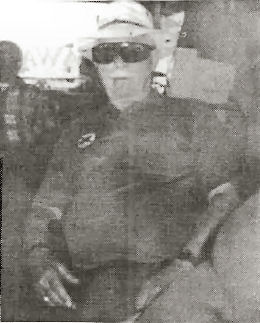 Bill Butler was a little suspicious of the cameraman.
Lyle Harrison and Walt Halloran at the banquet
I don't think that Jon Finley and George Bell have had their morning coffee yet.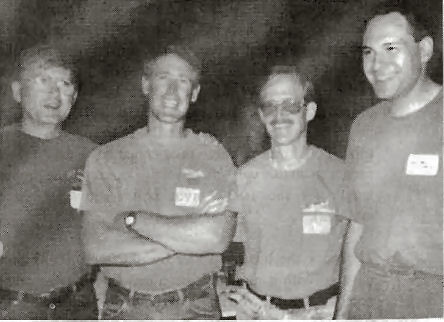 Bud Starnes, Keith Welsh, Terry Crouch and Maury Cosman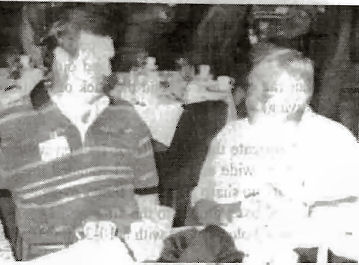 Dave Richardson and Bob Cushman
I found Q-200 builder Jim Ham at Oshkosh in one of the vendors' buildings selling his GPS SMART COUPLER. Since he was wearing a QBA cap, I thought I'd give him a plug. On the net, find Jim at www.porcine.com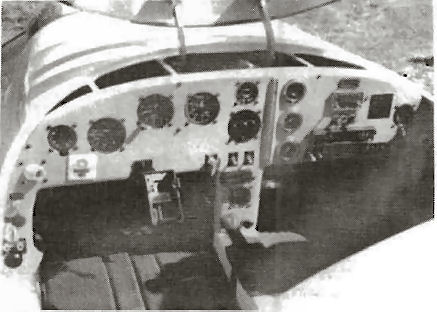 Bruce Crain has taken a vinyl fabric and used it as a veneer on his instrument panel. LOOKS GOOD!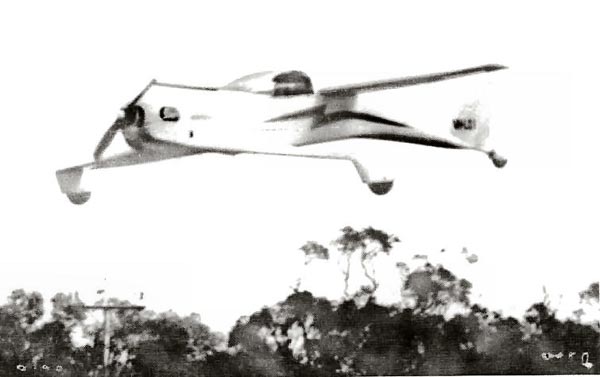 This photo was sent in by Gordon Laubsch, a long time QBA supporter. It's a shot of Gordon in his Q-1, VH-LQ1 on an approach to a grass field in Kapunda, South Australia. If you'll take a close look at the lower left hand corner of the picture you will see a telephone pole, giving evidence to the wires that Gordon contends with on a regular basis. I've included a note that Gordon sent along.
QBAers
I still strap on my little Quickie 1, VH-LQ1 and we go flying every so often from our little farm airstrip. I did replace the 503 with a new one. The old one was quite OK, but had a recurring ignition problem. The new engine does give one added confidence especially when flying across the water. There seems to be less hopeful sharks following me, but perhaps they know that at 72 I may not be the best tucker anymore.
One of the fly-ins I went to really tested the landing ability of the little Q-1. The strip is 1800 feet down hill, sandy places, with a power line across the entrance. I always land the Q-1 some people describe as carrier style landings. I come in over the power line and put the Q-1 firmly down regardless of the speed, but never less than 60 kts. The stick is immediately full forward throttle off, and the hand is now on the twin brake levers.
Because I very seldom land on bitumen, the tire pressures are never more than 15 psi. This does help to float over sandy or even wet areas and smoothes out bumps and even little stones. I was busy for a while, but did have room to spare. Most planes needed 2 or even 3 tries at it including a RV6, which while taxiing got stuck in the sand. With the 503, the little Quickie can get out of any strip it can land in. My other two planes don't get rusty, but I like the Quickie.
Gordon Laubsch, Kapunda, South Australia
---
You can order a PDF or printed copy of Q-talk #64 by using the Q-talk Back Issue Order Page.