CNC Cut Foam Cores for the Q-200. Manufactured by Eureka CNC.
NOTE: You must complete and mail a separate Eureka CNC Liability Release before the parts will be shipped to you.
All 29 foam pieces required to build the Q-200 Main Wing, LS1 Canard, Vertical stabilizer, rudder, Ailerons and Elevator for the Q-200.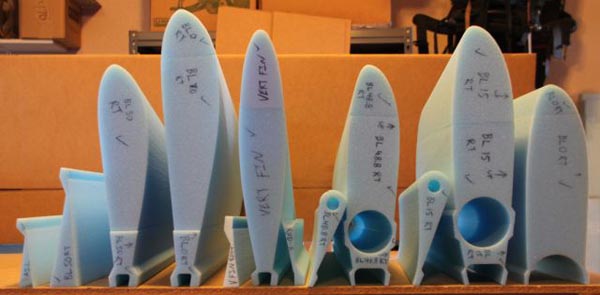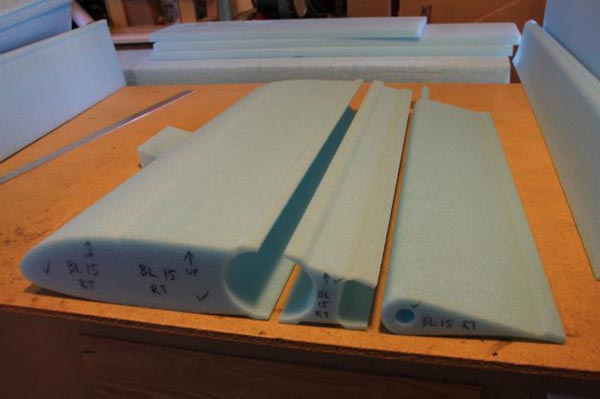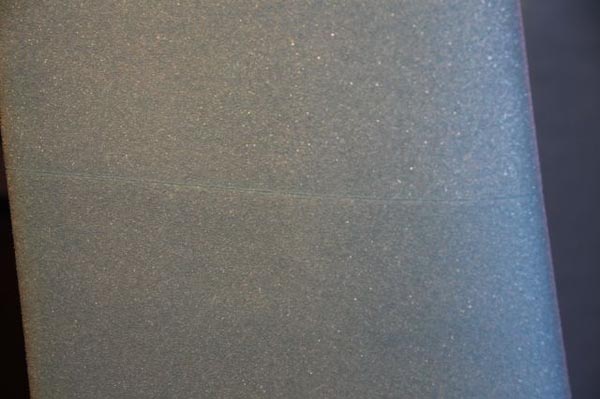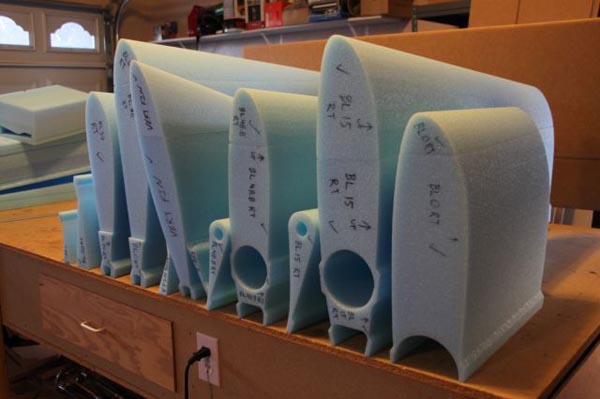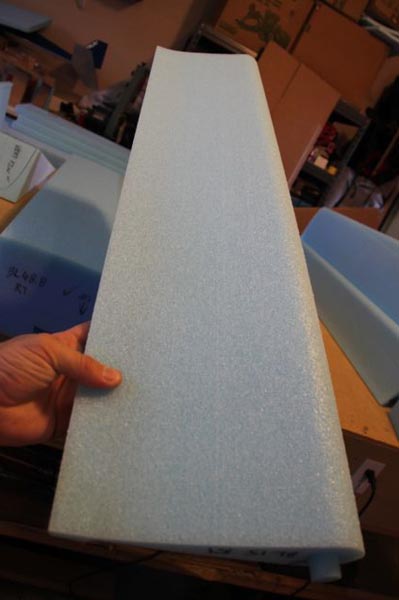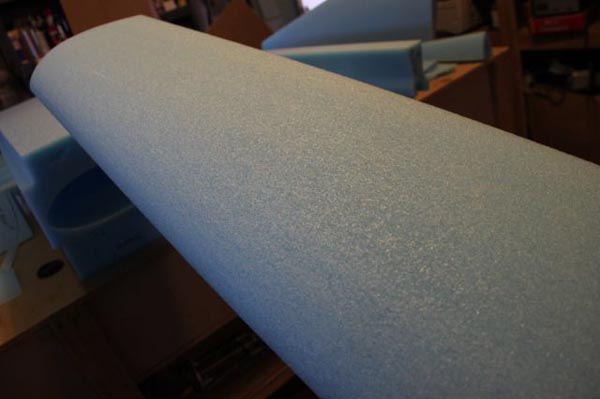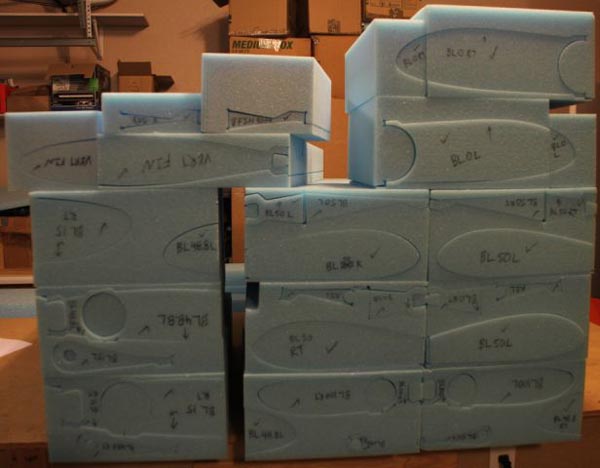 Shipping is via FedEx Home Delivery.  There are a total of 6 large boxes to prevent any one package from exceeding the "Oversized Package Limit"  The customer is responsible for actual shipping charges.  The customer will pay approximately $400 for shipping and handling upon checkout.  Any collected excess shipping charges will be refunded to the customer.  The package sizes are as follows:
3 boxes 52" x 15" x 15" weighing 16 lbs a piece
1 box 35" x 15" x 15" weighing 14 lbs
1 box 41" x 15" x 15" weighing 13 lbs
1 box 60" x 18" x 8" weighing 12 lbs