Q-talk 137 - I Gotta Have Me One of Those
Details

Category: Q-Talk Articles
Published: Wednesday, 23 December 2009 16:24
Written by Jon Finley
Hits: 2365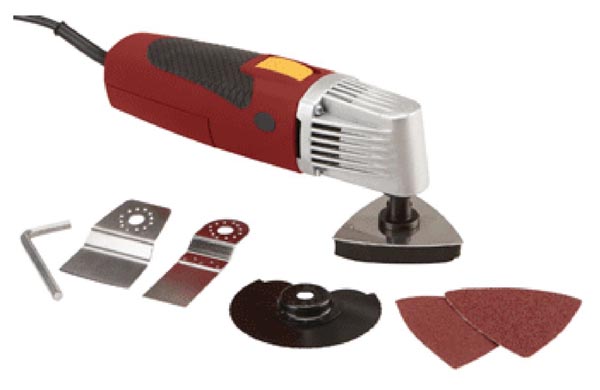 I few years ago when I was cutting my header tank open, I barrowed a Fein MultiMaster tool from a Cozy4 builder.
http://www.tylertool.com/multimaster.html
This thing cuts thru fiberglass like a hot knife thru butter and cuts thru a glass/foam sandwich without any delamination. I decided then and there that I HAD to have one of these tools. Sadly, the price back then was about $300 and that was way beyond my weekly allowance.
Good news though! I just found a Chinese copy on sale at Harbor Freight for $35.00 (with the coupon from their flyer). I bought one last weekend but have not used it yet. For you guys still building or rebuilding, I would HIGHLY recommend this tool.
http://www.harborfreight.com/cpi/ctaf/displayitem.taf?itemnumber=67256
Jon Finley N314JF - Q2 Subaru EJ-22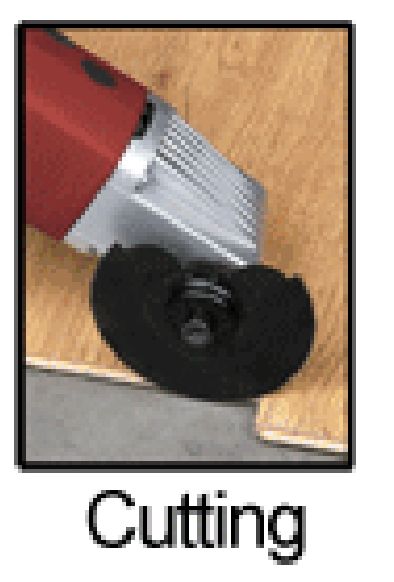 ---
You can order a printed copy of Q-talk #137 by using the Q-talk Back Issue Order Page.